HD Video Ground Loop Isolator with built-in filter (GL106)

The Video Ground Loop Isolator GL106 is passive device which reduces Ground Loop Interference with CCTV signals and can easily install in a new or added to existing systems. It is useful where a video signal is transmitted via cable between points with different ground potentials. Differences in ground potentials are typically caused by unbalanced power line loads.
 
Features:
For HD-CVI/TVI/AHD
Built in Video filter, perfect to work with DVR to immunity DVR interference, for extra interference rejection
Passive, no power required
Prevents video-signal distortion caused by video ground loops
BNC male to BNC female with mini cable 25cm on both sides
Others same as Ground Loop Isolator function
Eliminates picture tearing, cross talk and rolling
Prevents power cables laid by others interfering with the CCTV system
Built in TVS (Transient Voltage Suppressors) for surge protection


Technical specifications:
HD Video Ground Loop Isolator with built-in filter (GL106)
Model
GL106
Insertion Loss
0.5dB
Frequency Response
20Hz- 10Mhz,+0/-3dB
Input Resistance
75 ohm
Output Resistance
75 ohm
Isolation Voltage
600VDC (Min)
Insulation Resistance
100M Ohm
Transient Voltage Suppressor
12 Vrms
c (mm)
55*28*20 with 25cm*2 cable
Material
ABS Black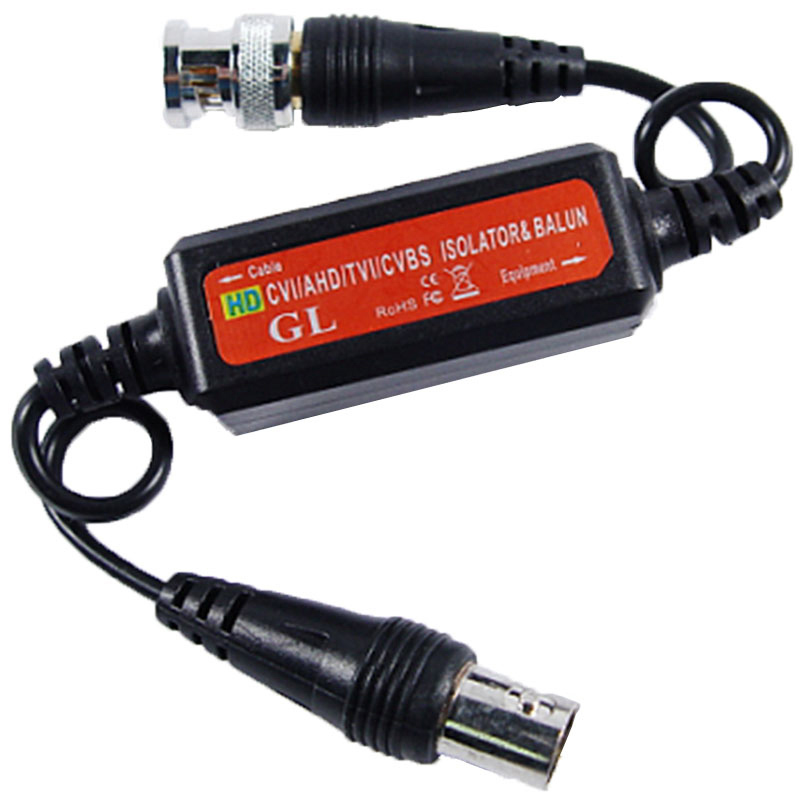 Installation View
The Video Ground Loop Isolator should be installed where runs of video cable are known to have ground loops. It must be installed in the video cable that has come directly from the camera, but before the cable has been connected to anything else.
 
If several video cameras come from the same area, fix a Video Ground Loop Isolator In every cable, or a ground loop will still remain.

Our Qualifications: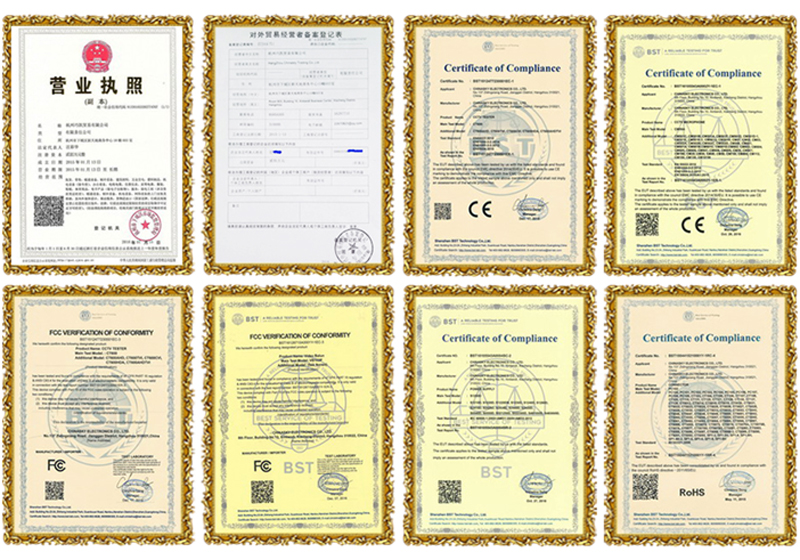 WHY CHOOSE US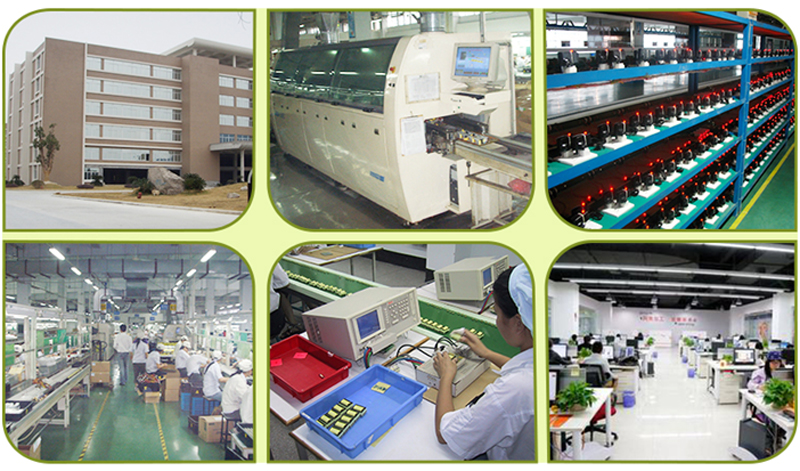 1. Long History and Stable Production
We have more than 10 years' experience in the CCTV security and surveillance industry.
We have exported our products to more than 50 countries and regions, such as the USA, UK, Italy, Spain, Netherland, Portugal, France, New Zealand, Singapore, South Africa, Mexico, Colombia, etc.
Our production capacity is stable. We can arrange the shipment to you in time.
 
2. Strict Quality Control System         
We have strict quality control system. All of our technicians are professional. They are strict on quality control.
Before order, we can send the samples for your testing . We ensure the quality is the same as bulk order.
 
3. Prompt Response
We will reply to you within 8 hours in working days.
 
4. Prompt Delivery
We can usually deliver goods between 7 to 15 days.
We have good cooperation with many professional forwarders here. We can send the goods to you on time.
 
5. Long Warranty Time
Our warranty time is two years.
If there is something wrong with the products we sell, we will support you with technical analysis and solutions. We will also supply replacements if necessary.
We have sold a lot in the USA market for over 10 years and with very few bad feedbacks. The failure rate is less than 1%.

6. FREE Lifetime Technical Support
Our technical support is provided freely throughout pre-sale, on-sale and after-sale.

7. Knowledgeable Sales & Support Staff
We have a strict staff selection criteria and training system.

8. Outstanding Customer Testimonials

9. We NEVER Sell or Share Your Information
Without your permission, we will never sell or share your information to any person or company.

10. We Have Long-Term Development Planning
Our purpose is not simply to make money. We intend to make the brand reputation with 3 to 5 years. So we pay great attention to quality and service.